We are looking forward to our 50th Anniversary Season in the Fall!  We hope you will be able to join us in person once again, as we see the renewal and return of in-person live activities, with some very special programming and events to celebrate this momentous milestone in the life of our orchestra.
We are proud of the online presentations made during the past season, activities that helped us to stay connected and engaged with you during the extended pandemic restrictions, albeit in a very limited way.  Make sure to visit our website to enjoy, "A Merry Little Christmas" free of charge to relive the experience, or to enjoy it for the first time if you missed the livestream.
Looking forward to our 50th Anniversary, we plan to maintain a strong online presence as well as join you in person once again to enjoy the glorious sound of full symphonic orchestra in our gorgeous musical home, Hammerson Hall in the Living Arts Centre in Mississauga.
Stay well, and be sure to keep in touch as more details of the upcoming season are released throughout the summer.
Looking forward to seeing you in the Fall,
Eileen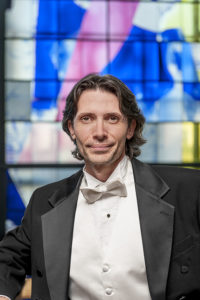 I would like to take this opportunity to thank all the musicians of the MSO for enduring through this challenging season. They have come together for virtual events and digital concerts without audiences, demonstrating a true sense of community and dedication, and it has been my privilege to have shared these experiences with each of them.
Our brief occasions performing live concerts without an audience this year reminded us of the importance of sharing music with others. I am pleased to say that for our return to the stage in the fall, we are planning on having a full 2021/22 season to celebrate the 50th Anniversary of the MSO. We all miss live music and audiences alike and look forward to performing and hearing applause once again.
Sincerely,
Denis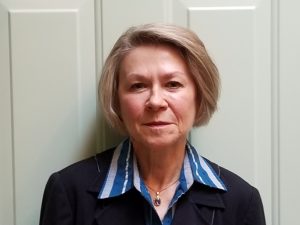 After a difficult and stressful year for everyone, I, too, add my thanks to the entire family that comprises Orchestras Mississauga. In particular, I am grateful for the way that the Artistic and Administrative staffs of the organization have been able to adapt to a different way of working and delivering our beautiful musical product.
A special note of thanks to our supporters at all levels – the audience for our Meet the Orchestra events, our sponsors and our donors. We are impressed with the loyalty and generosity of all and we look forward to your continued support as we celebrate our 50th anniversary next season.
We all look forward to returning to live performances with all the excitement and enjoyment that they provide. In the meantime, stay safe, stay healthy.
With best regards,
Anne