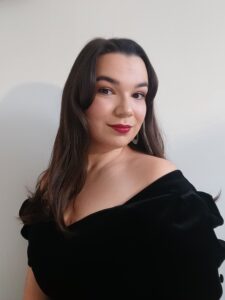 Camille Labonte – Soprano
Camille Labonté is currently pursuing a Bachelor of Music in Vocal Performance at the University of Toronto in the studio of Monica Whicher, and is a graduate of the Etobicoke School of the Arts Musical Theatre program. She is an active young performer as both a soloist and choral singer, and has received many accolades for her singing, including honourable mentions in both ARCT and Grade 10 RCM voice at the Ontario Music Festivals Association Provincial Finals. Camille is presently part of the undergraduate opera program at U of T, where in the 2022/23 season she covered the roles of Ernestine in Offenbach's Monsieur Choufleuri restera chez lui and First Woman in Arthur Benjamin's A Tale of Two Cities. This past summer, she made her operatic debut as Poppea in Monteverdi's The Coronation of Poppea (Opera NUOVA). She has also been part of numerous choral ensembles, including the 2018 Ontario Youth Choir, and currently, the Concreamus Chamber Choir, which collaborates with emerging Canadian Composers.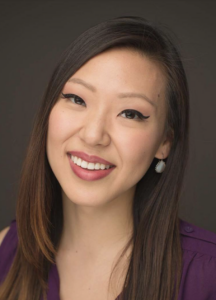 Grace Lee – Soprano
Grace Lee is a Korean-Canadian soprano hailed as "a promising rising star" by 'The Korea Times'. At the age of 13, she was competing at the provincial level in piano, but soon discovered her passion for classical singing. At the age of 16, Grace made her debut in the starring role of the world-premiere opera production of Dean Burry's Pandora's Locker. She has since gone on to perform in various productions, including five productions with Opera Atelier, where she had her debut as Barbarina in The Marriage of Figaro.

Grace's other roles include Sesto in Julius Caesar and Florestine in La Mère Coupable with the Summer Opera Lyric Theatre and Rooster in The Cunning Little Vixen with The Royal Conservatory Orchestra. She has had the privilege of performing with several orchestras, including Talelmusik Baroque Orchestra, Yemel Philharmonic Chamber Orchestra, Korean Canadian Symphony Orchestra, and Markham Symphony Orchestra.
Grace has also received recognition through several competitions throughout her career. She was named "Most Promising Singer" at the Senior College and University division of the provincial-wide NATS Ontario Chapter Auditions and received an "Honorable Mention" in the Hal Leonard Vocal Competition.
Grace completed her Performance Diploma under the tutelage of Donna Sherman and Jennifer Tung at The Glenn Gould School of The Royal Conservatory of Music. She hopes to give all glory to God through music.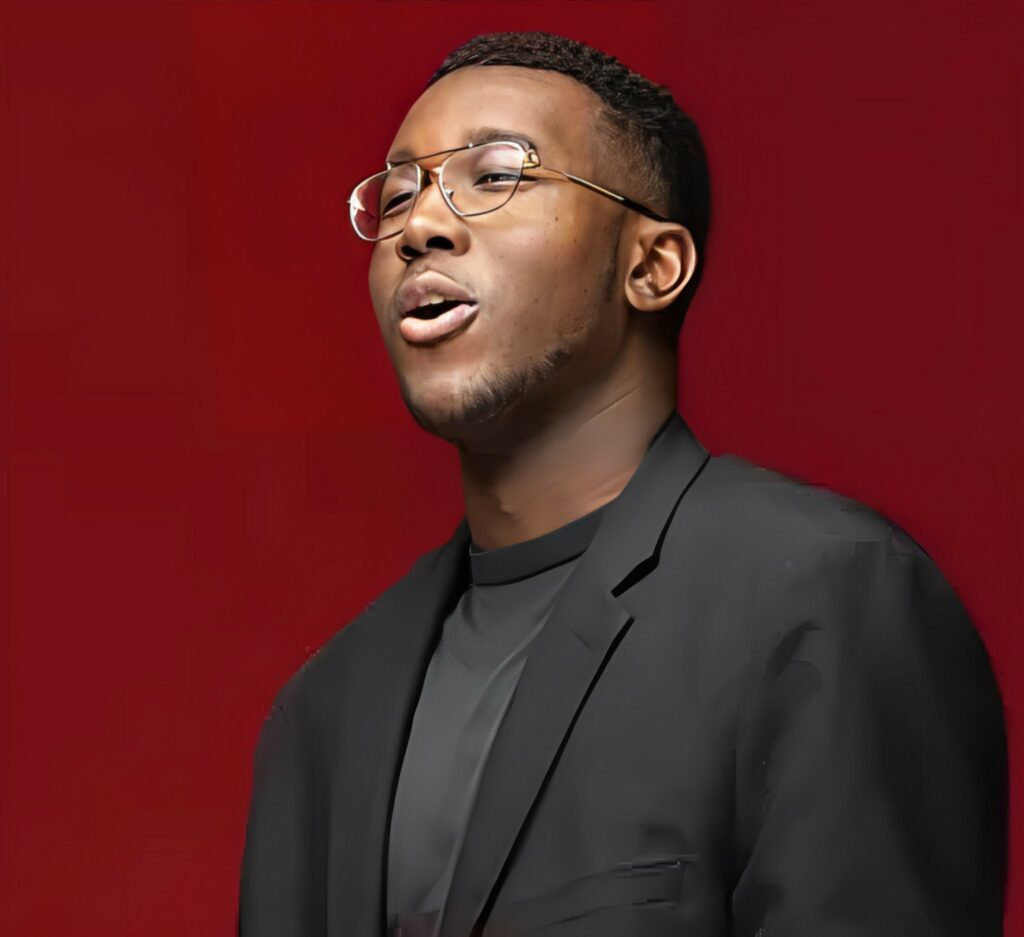 Tyler Prince – Baritone
Tyler Prince is a baritone from the studio of Jennifer Tung as well as a member of The
Phil & Eli Taylor Academy of the Royal Conservatory of Music. Tyler was a member of the Canadian Children's Opera Company for just under a decade and has performed on many stages such as Koerner Hall, Roy Thomson Hall, Scotiabank Arena, The Rogers Centre, the Four Seasons Centre for Performing Arts and more.
Tyler is currently in his senior year at Rosedale Heights School of the Arts, a place
where he has managed to display his love for all music. Although classical singing is
what he plans to study post secondary, he does so much more. Tyler is a multi
instrumentalist and he tries to play as many instruments as possible; however, his main
ones are classical, jazz and funk piano, electric bass & contrabass as well as classical and jazz saxophone. He plays that selection of instruments at a high level in a handful of bands, orchestras, choirs, combos, ensembles and of course, for his own enjoyment.
As you can imagine during Tyler's free time, he's either in rehearsals or practicing on his
own! However, when he's not performing live he is busy composing, writing and
producing his own gospel, jazz, neo soul and R&B music! You can listen to his original songs and compositions on YouTube, Spotify, Apple Music, Instagram & more.
As Tyler gets ready for university, he continues to work hard and grow to be a more passionate musician than he already clearly is!