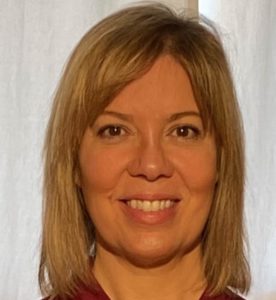 We are thrilled to welcome Claudine LaRochelle to the MSO as our new Director of Fundraising & Development. Claudine brings several years of experience in fundraising and relationship building to our team.
"As we enter our 50th year of existence, donations, sponsorships and other forms of support are still essential to our continued survival and success. Claudine's many accomplishments, experiences and skills will be of great support to our organization", said Eileen Keown, Executive Director.
This addition to our team further demonstrates our commitment to strengthening our relationship with our donors, sponsors and patrons. It also reflects our every intention of unlocking the full potential of both our Symphony Orchestra and our Youth Orchestra. It is also a compelling statement of our eagerness to offer our community exceptional experiences throughout this year of celebration of our 50th Anniversary.