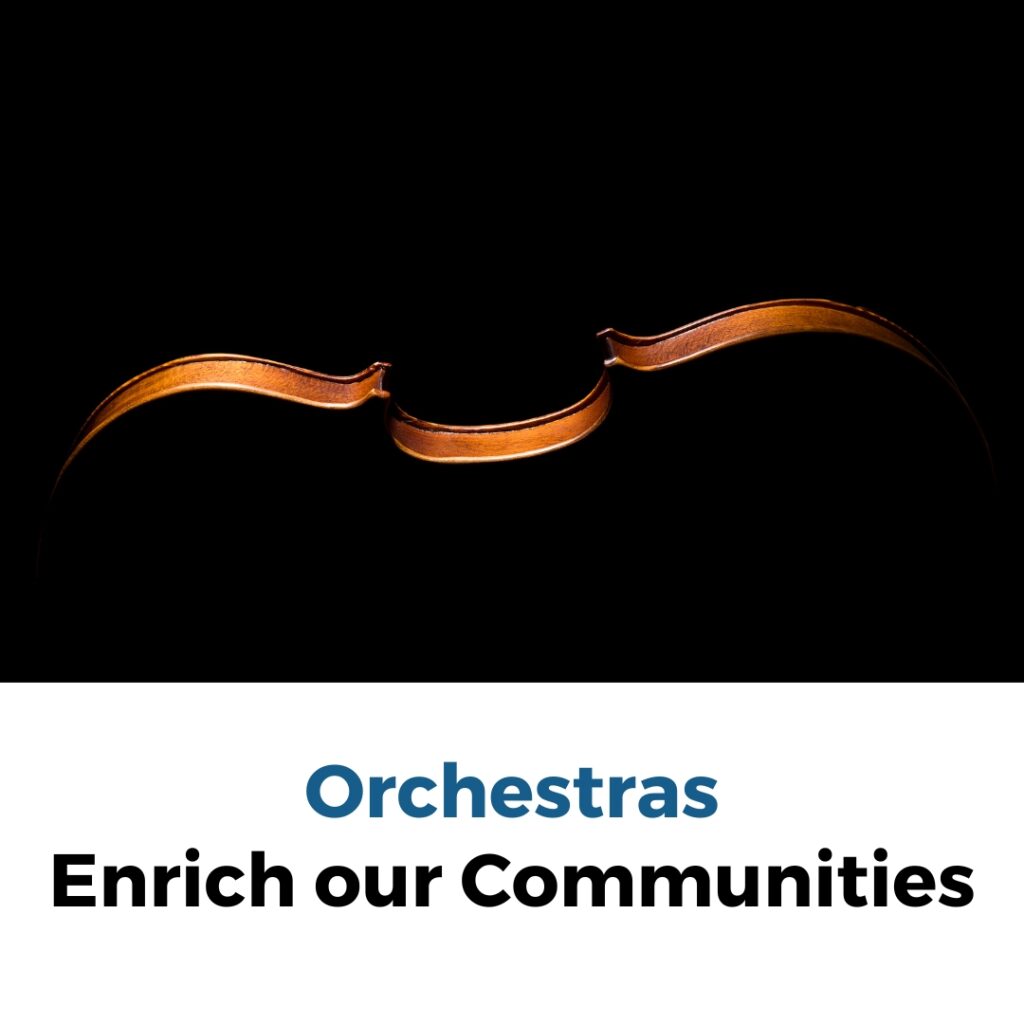 The Mississauga Symphony Orchestra stands in solidarity with the Kitchener-Waterloo Symphony (KWS) musicians, staff, board, and community following the announcement that the KWS will not be proceeding with its 2023-24 season.
Orchestras in Canada are integrally connected: the challenges of one group are felt by all of us.
To our audiences and friends, our message is simple: love your orchestra.
And to our colleagues in Kitchener-Waterloo: our hearts are with you. ❤️
#InSolidarityWithKWS #LoveYourOrchestra #KWAwesome