Our Online Silent Auction is now OPEN! Click HERE to bid.‍
Our easy-to-bid Online Silent Auction features a wide variety of fantastic items! Place your bids to for a chance to conduct the MSO, win tickets to the Toronto Maple Leafs and the Toronto Raptors, bid on jewellery, artwork, designer glasses and a wide variety of products and experiences from local businesses!
‍‍

‍Thank you to Commerx for donating two tickets to a Toronto Maple Leafs game! Time to plan the parade!As a key player in the world of IT Solutions since 1984, Commerx provides a full suite of services to a range of Canadian companies with national and global reach.From Professional and Managed IT Services to Security Services and Cloud Solutions, their goal is to provide IT that meets your company's business needs and exceeds your expectations.‍
‍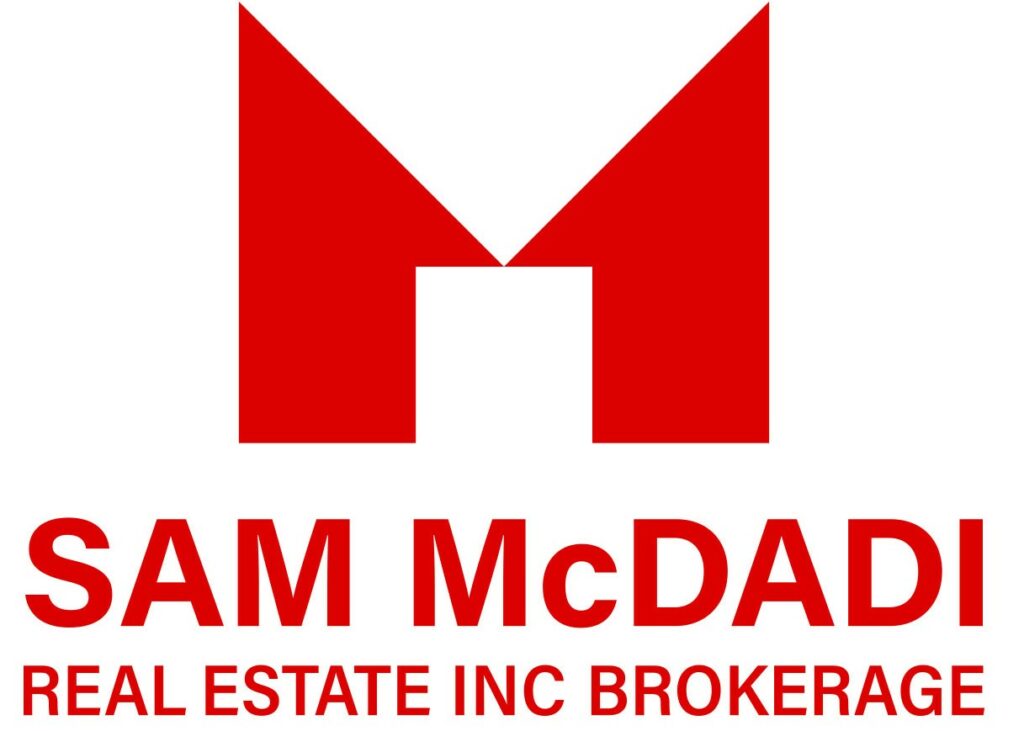 ‍Lets. Go. Rap. Tors! Thank you to Sam McDadi Real Estate Inc. for donating two tickets to a Toronto Raptors game! With the aim of providing exceptional real estate services, Sam McDadi Real Estate Inc. is comprised of dedicated professionals who ensure every client is completely satisfied. Whether you are buying or selling a home, or a business, Sam McDadi Real Estate Inc. can get the deal done. With an incredible team of administrative personnel, marketing experts and real estate agents, as well as designers, writers and photographers, this brokerage is in a class of its own.‍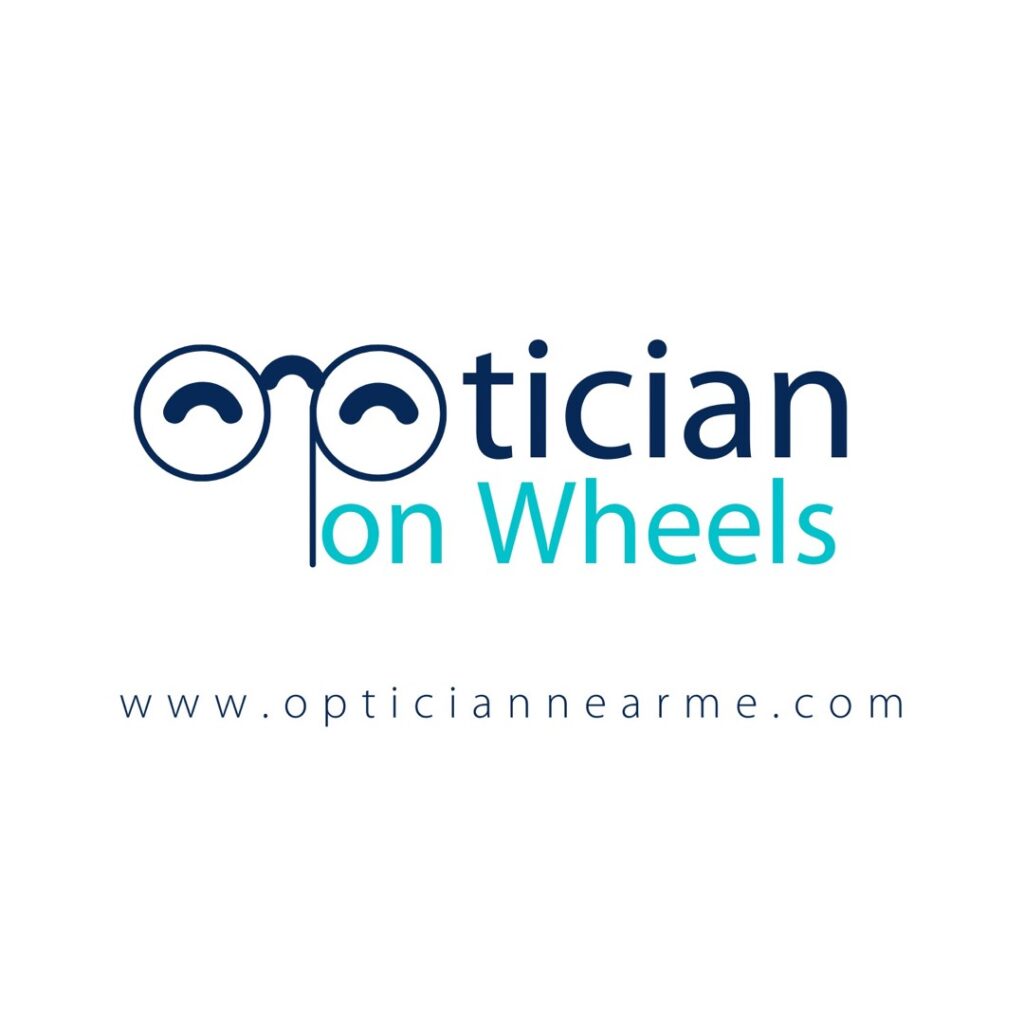 ‍Thank you to Optician on Wheels for donating a fantastic package that includes designer frames, an eye exam, and lenses! ‍Optician On Wheels pride themselves on offering the ultimate customer experience whether you are buying designer glasses, replacement spectacles, or need an eye test. They provide a comprehensive range of optical services and eyewear across the board. Founded by renowned optician Maryam Bidgoli, Optician on Wheels are committed to helping you make the right choice for all your optical needs. They understand that it is not all about fashion and brands. It's about helping their clients to make the right eye care decisions.